Provide Aid to Families of Essential Workers Who Have Lost Their Lives to COVID-19
10,535 signatures toward our 50,000 Goal
Sponsor: The Breast Cancer Site
They made the ultimate sacrifice. Let's help their families pay for their final expenses.
---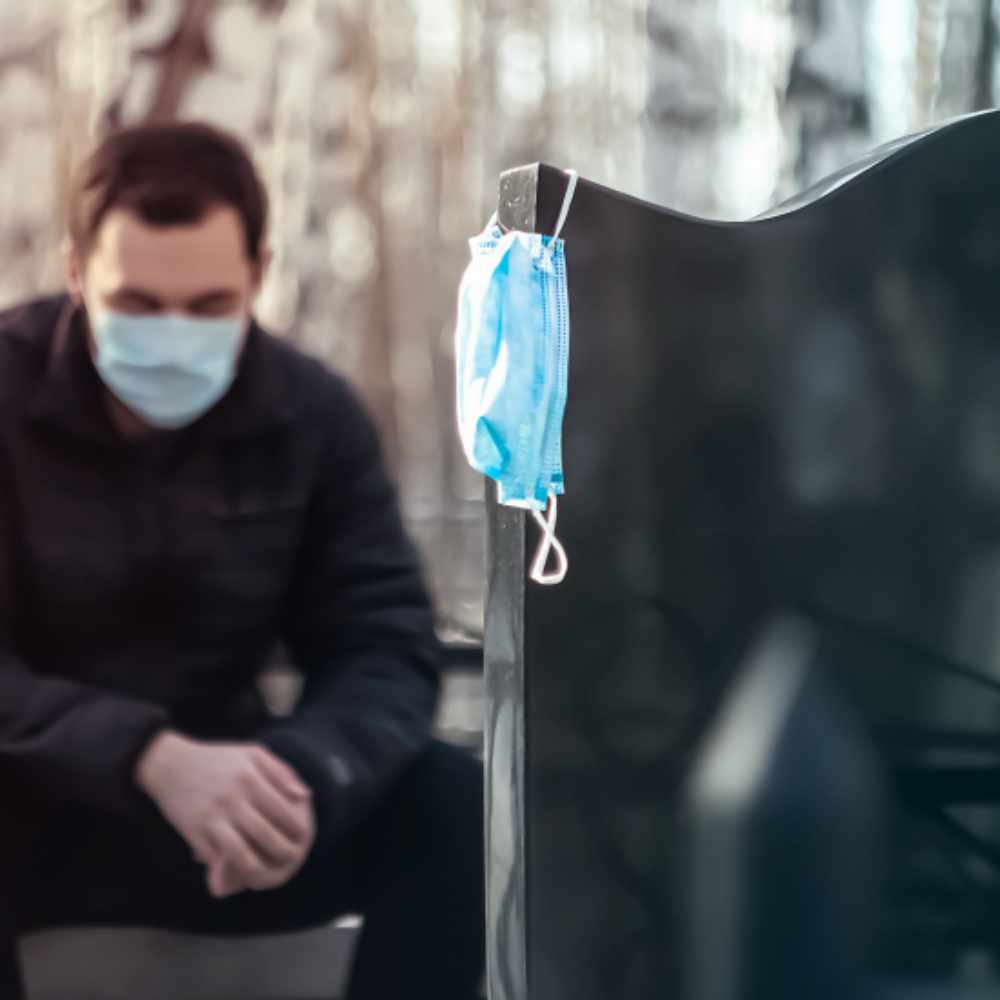 As the COVID-19 virus ravages the planet, many Americans are furloughed or working from home, so they can stay out of harm's way. However, there are others who cannot avoid being potentially exposed to the virus, because they are considered "essential workers" and must continue risking their health and even their lives to serve the public.1 Many of them have not been provided with proper safety equipment and protocols,2 and some, like the NYC transit workers, have even been penalized at times for wearing their own protective masks.3
These employees, who work in healthcare, transportation, infrastructure, agriculture, food service, maintenance, manufacturing, financial services, and more, are both heroes and victims. They deserve better than they're getting, and in the case where they contract the virus and pay the ultimate price for their "essential worker" title, their grieving families should not have to find a way to pay for their healthcare costs and funerals.
The internet is buzzing with stories about healthcare workers and other essential employees who have been exposed to COVID-19,4 contracted the virus, and in some cases, even lost their lives to the disease. For those who die, funerals are bleak affairs—either postponed until the end of social distancing rules or going forward with limited numbers of guests. Only closed-casket events are allowed.5 The deceased are lowered into the ground by grave diggers in hazmat suits as their families stand a distance.6 There are no final face-to-face goodbyes, no hugs between people from different households, no comfort for the dying or for the mourners.
The heroes who lost their lives while they worked to support their communities deserve so much better than this. We owe it to them, at the very least, to make sure that their grieving families have one less thing to worry about during an incredibly difficult time. They already have to figure out how life will go on without their loved ones; they shouldn't have to worry about how to pay for their loved ones' medical bills and final expenses.
Essential workers' healthcare expenses should not be their responsibility, because it was not their choice to put their health on the line. And in the event that the disease takes their lives, their bereaved families should not have to worry about their medical and funeral expenses.
Sign the petition to tell the president and the U.S. Department of Health and Human Services to create a fund for aid to the families of the essential workers who have fallen ill and even died of COVID-19. This is the least we can do for our nation's unsung heroes.
More About This Issue:
"41 Transit Workers Dead: Crisis Takes Staggering Toll on Subways," Christina Goldbaum, New York Times; April 8, 2020
"Grocery Store Clerk, 27, Made Just $20.64 on Her Final Paycheck Before She Died of Coronavirus: Mom Reveals the Tiny Sum Her Daughter Was Paid While She Kept Working to Help Elderly Customers, Despite the Risk of Infection," Megan Sheets and Andrew Court, Daily Mail; April 14, 2020
"'Essential' Workers Are Dying," Marc Kagan, Slate; April 2, 2020
"Mom Shuts Down Person Calling Her Daughter Working In Fast Food A "Hero," Says She's A Slave," Mindaugas Balčiauskas and Jonas Grinevičius, BoredPanda; April 9, 2020
"For Essential Workers Who Keep Communities Running During the Coronavirus Pandemic, Staying Home Isn't an Option," Juju Chang et al, ABC News; April 8, 2020
"Coronavirus: 'I Just Wish It Was Something Else That Took Him,'" Rodney Edwards, The Irish Times; April 12, 2020
To Top
The Petition:
Dear President Biden and the U.S. Department of Health and Human Services,
Our nation's essential workers have been required to continue working during the COVID-19 epidemic. They did not choose this fight, but they have admirably gone on serving their communities. They have been as careful as possible, but many have still ended up falling ill due to a lack of protective equipment and procedures, and some have even perished.
During these difficult times, essential workers are our heroes, and they should not be forced to pay for their healthcare bills if they contract COVID-19. Neither should their families have to worry about their medical and funeral expenses if they die of this horrible disease.
This is the least we can do to show our appreciation for our unsung heroes who have been wounded and lost their lives in a battle they were never properly prepared for. We couldn't prevent all of the illnesses and deaths, but we can attempt to ease the suffering now by providing aid to the ill and to the families of the deceased.
It is time to show respect and support for our essential workers. We demand that the federal government set aside a fund to help essential workers and their families deal with the potentially crippling costs of medical bills and funeral expenses following a COVID-19 illness.
Sincerely,