Pledge To Support Caregivers In Your Community
869 signatures toward our 30,000 Goal
Sponsor: The Hunger Site
This pledge honors those who selflessly provide personal care, and physical and emotional support to those who need it most.
---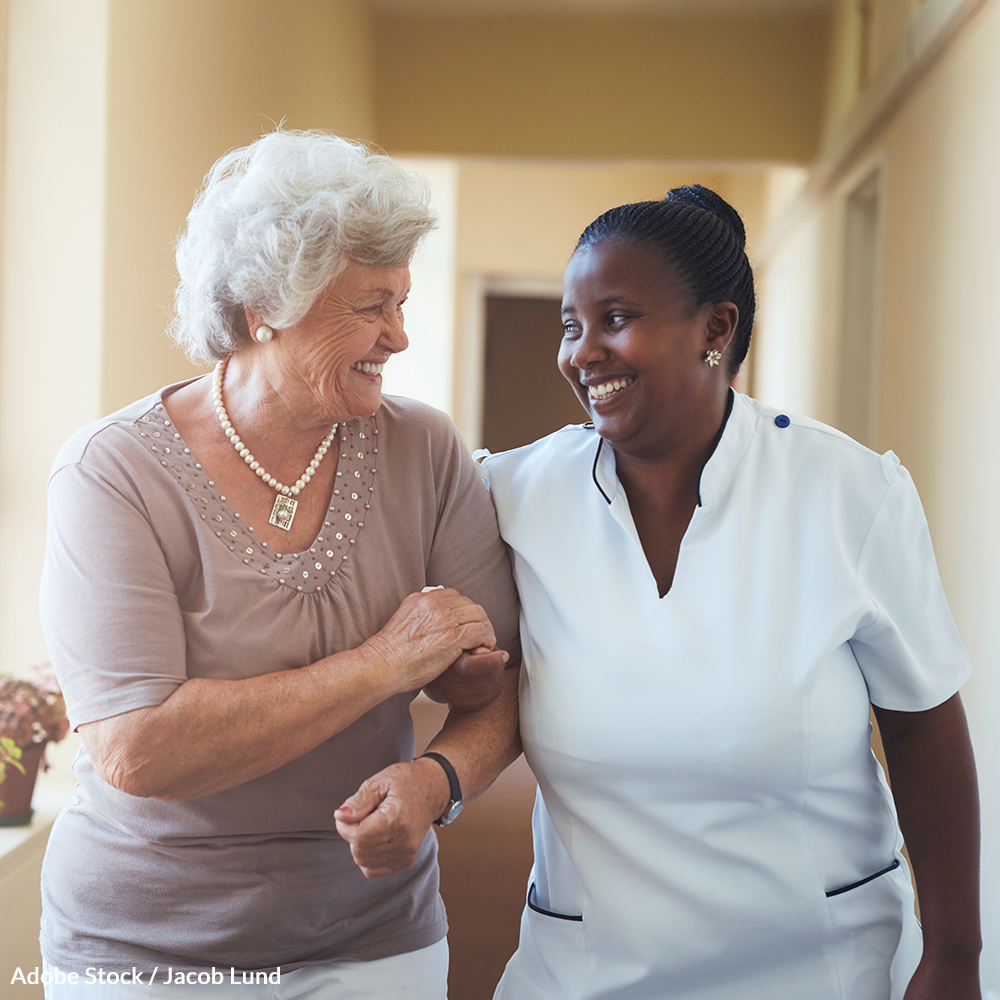 National Caregivers Day is observed on the third Friday in February, in honor of those who selflessly provide personal care, and physical- and emotional support to those who need it most.
Approximately 43.5 million caregivers have provided unpaid care to an adult or child in the last 12 months. Most caregivers care for one adult while 15 percent care for two, and 3 percent take care of three or more adults. Over 75 percent of caregivers are female, and they spend as much as 50 percent more time providing care than men1.
Caregivers spend six days a month feeding, dressing, grooming, walking, and bathing, and 13 hours a month researching disease and care services, coordinating physician visits, and managing financial matters2.
Many caregivers of older adults are elders themselves, and yet the number of hours they spend caring for others only increases with age3.
The average age of someone caring for a person 65 years or older is 63 years old. Of these caregivers, one third report being in fair to poor health. Caregivers 75 years and older provide 34 hours a week on caregiving tasks, while middle-aged caregivers spend just 21.7 hours. Additionally, 40 percent of caregivers are in high-burden situations, and the burden of care only increases with the number of hours of care provided4.
Founded by the Providers Association for Home Health & Hospice Agencies (PAHHHA) in 2015, National Caregivers Day was started as an opportunity to recognize and advocate for professional caregivers5. Today, we recognize unpaid caregivers, as well.
There are many ways to celebrate National Caregivers Day. The most important part of celebrating this date is showing appreciation and thanks to the caregivers you know.
Sign the Pledge to Support Caregivers below and share the pledge with others on social media who serve as a caregiver or have one in their lives.
To Top
The Pledge:
I acknowledge the deep personal commitments caregivers have made to serving those who need help.
I acknowledge the sacrifices caregivers make, both financial and with their time, to help those who cannot care for themselves.
I also acknowledge the fact that this job rarely gets easier. Caregivers do selfless work, and their contributions should be recognized.
I pledge to show my support for these caregivers on National Caregivers Day and on a regular basis by sharing words of gratitude, a small gift, or a simple "thank you" to professional care providers, as well as family caregivers who offer ongoing support.
Pledged by,